INQUIRY
Leave your phone
We'll call you back quickly
CONTACT
Feel free to contact us
---
Our address
P.O. Box 35
Afton, Virginia 22920
---
Our Hotline
---
Want to stay in your house?
We can buy your house, give you cash for your equity, and arrange for you to still live there. We often can lease the house back to you for weeks, months or years. We are flexible and can make this work for you. Call us for details.
---
---
Sell House Fast
Looking to sell your house quickly? We can pay cash and can close in just a few of days. We are not agents and we do not want to list your house. We are a company that buys houses and puts cash in people's pockets. With over 18 Years in business, we are the company you can trust. No Agents. No Fees. No Hassles.
---
---
Need Foreclosure Help and Assistance
Having trouble sorting through the chaos and confusion associated with a scheduled foreclosure? Our years of experience dealing with foreclosures and real estate means answers for you. We offer clear and straightforward solutions, and we NEVER charge you money for our services.
---
What We Buy
We buy all types of properties such as houses, fixer uppers, Estate property, vacant land, multi-family, apartments, commercial, tear downs, and more.
---
We buy properties all over the United States but buy many of our properties throughout Virginia since we are located in Central Virginia. Prefer a face-to-face meeting? We enjoy meeting in person to answer your questions and discuss what we have to offer. Call or email us today for your no obligation, free consultation and to set up an appointment.
---
Specific Locations We Love
---
Central Virginia
Albemarle County
Charlottesville
Greene County
Fluvanna County
Harrisonburg
Rockingham County
Staunton
Augusta County
Waynesboro
Shenandoah Valley
Covington
Nelson County
Wintergreen
Louisa County
Lexington
Rockbridge County
Western Virginia
Abingdon
Bristol
Washington County
East Tennesse
Knoxville
Clifton Forge
Knox County
Panama City Beach
Madison County
Buckingham County
Amherst County
Buena Vista
Glasgow
Bath County
Highland County
Orange County
Alleghany County
Lynchburg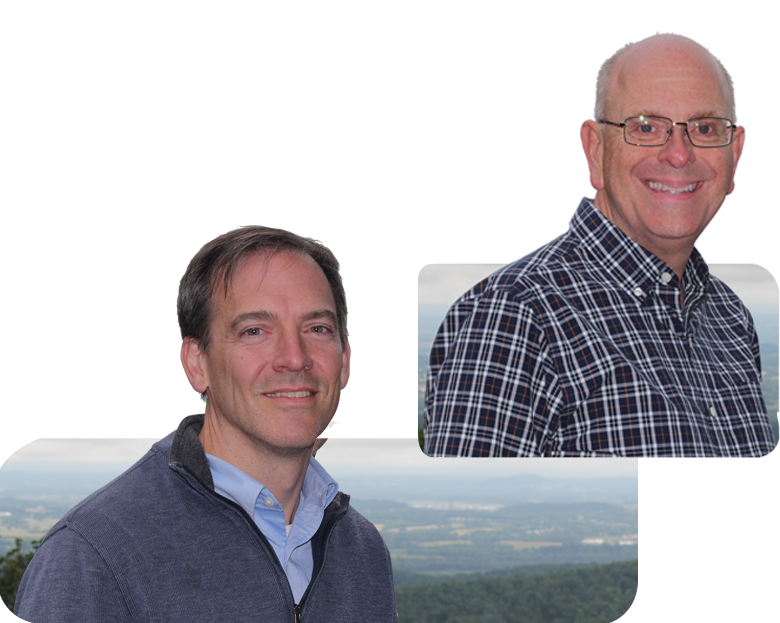 ABOUT US
Why we are
the best
---
Our founding partners in the company have over 35 years combined experience in buying real estate quickly while creating win-win solutions for the home seller.
Let our experience work for you.
Call or email us today.
Phone:540-942-3279 (Call or Text)
Email:Info@EasyHouseCash.com
Fax:434-202-4800
Mail:P.O. Box 35, Afton, Virginia 22920
---